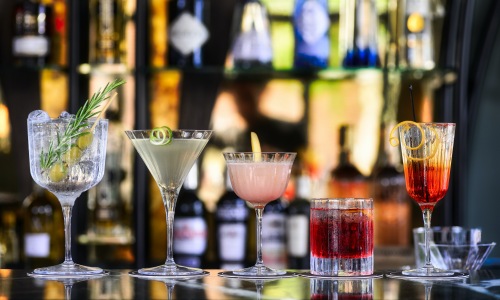 Where to Find A Drink Close To Central District, Seattle - Part 1
The lights are low, the music is right, you just had a great meal, and now is time for a post-dinner cocktail. Thankfully, a good bar is almost as easy to find as coffee shops here in the Pacific Northwest and our Central District neighborhood is no exception! Read on to learn more about the bars closest to Midtown Square.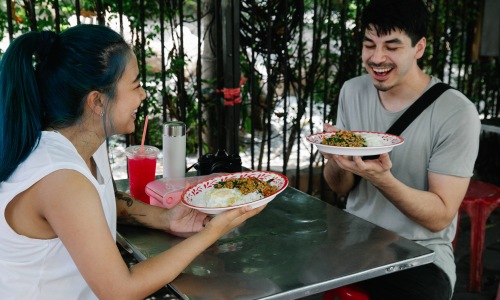 Best Restaurants to Visit in the Central District, Seattle - Part 1
Food, Glorious Food!
Many of the greatest memories of our lives include food from blowing out the candles on your birthday to bringing homemade soup to a sick friend. Obviously, we need food to live, but really enjoying that food is a part of what makes being alive so great. Feed your body with some of the best food Seattle restaurants have to offer.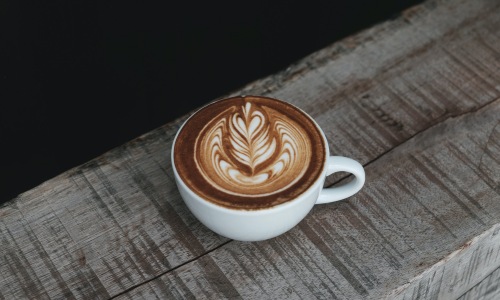 Here's Where You Can Find the Best Coffee Shops in Central District Seattle
Grab a cup of coffee from one of the many nearby shops.
Coffee puts a kick in your step and gives you the boost you need to start your day confidently. In the Pacific Northwest, you're never far from a great cup of joe — Midtown Square itself is near tons of unique coffee shops. Read on to learn about each of these walkable locations.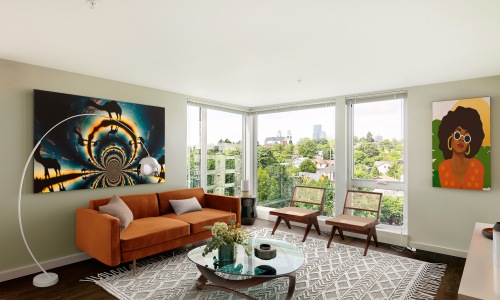 Midtown Community Update
What's New & What's Coming
Pre-leasing at Midtown is well underway. We've loved welcoming potential residents and community members to see all that Midtown has to offer! If you haven't had a chance yet, check out our brand new website complete with pricing, floor plans and photos (a quick sneak peek of the interiors is below). Or if you're interested in taking a tour, we'd be happy to have you!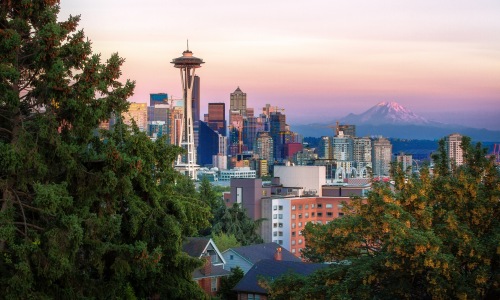 Your Guide to Living in Central District, Seattle
The Ins and Outs of the Neighborhood Around Midtown Square
Congratulations on making the move to Central District, Seattle, Washington. We're sure you're wondering how you'll begin to get acquainted with the area. We're here to help you feel comfortable and get you started with a few of the best local spots around for a drink or bite to eat, shopping, and recreation. Keep on reading and welcome home!